Vansant Panchami 'Saraswati Puja' is a famous festival of Hindus. This festival is celebrated every year on the occasion of Basant Panchami. This worship is celebrated with great fanfare in Eastern India, North Western Bangladesh, Nepal and many other nations. According to the Hindu calendar, this festival is celebrated every year on the fifth day (Panchami) of Magh Month, this year Saraswati Puja is on 16th February 2021.
To buy our online courses  Click Here
Saraswati Puja is one of the greatest festivals of Hindus. It is mainly the festival of students. Saraswati is the goddess of learning and music. Saraswati Puja is organized in honour of Saraswati Devi. Devi Saraswati is said to be 'Vidyadayini' and 'Hanshvahini'.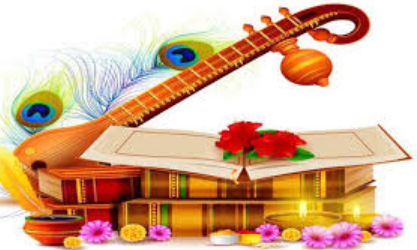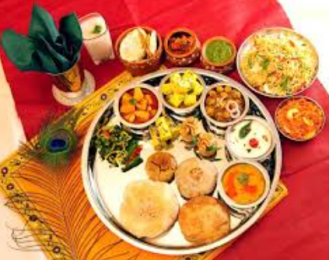 Saraswati Puja is organized with full dignity by students in every teaching institution. Even older people also give full support to the children. It is considered very auspicious for children who learn to write for the first time. Therefore, on this day children are taught to write their first word according to Hindu custom.
To celebrate this festival the custom is to wear yellow clothes. Yellow into only the symbol of spring  (Vansant ritu), but also for energy and knowledge. Everyone enjoys this festival with great fun and enthusiasm. Cultural and entertaining activities are also organized by the children in as a mark of respect towards education and learning time.
Read More:Chhatrapati Shivaji Maharaj